Quality services depend on quality products.
I am proud that our team has chosen to use only the best products available when providing services to our valued customers. We do offer products for sale, We use the best name brands when performing your services. These brands have been selected for their outstanding quality in order to provide you with the consistent results you demand when you visit us. We are the leaders in Virgin Hair and we are knowlegeable about our products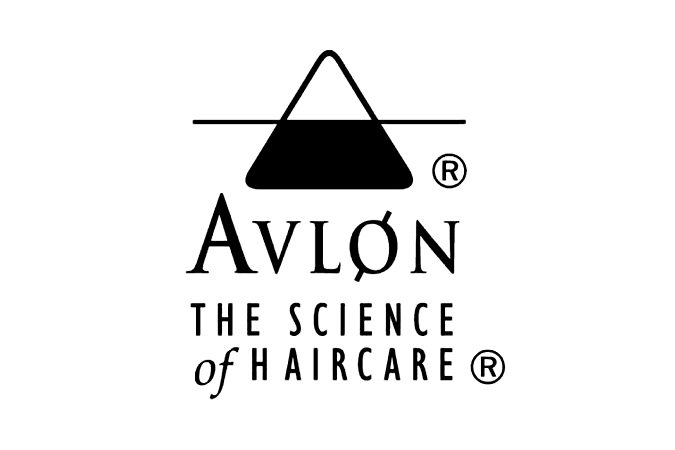 Avlon Industries, Inc. is currently responsible for many of the most widely-used and efficacious hair care products on the market, including the well-known Affirm professional relaxer system, FiberGuard Conditioning Relaxer System, Ferm permanent wave products, MoisturColor professional hair color products and KeraCare Conditioning Hair Care System, a range of maintenance & styling products that professional stylists and consumers love.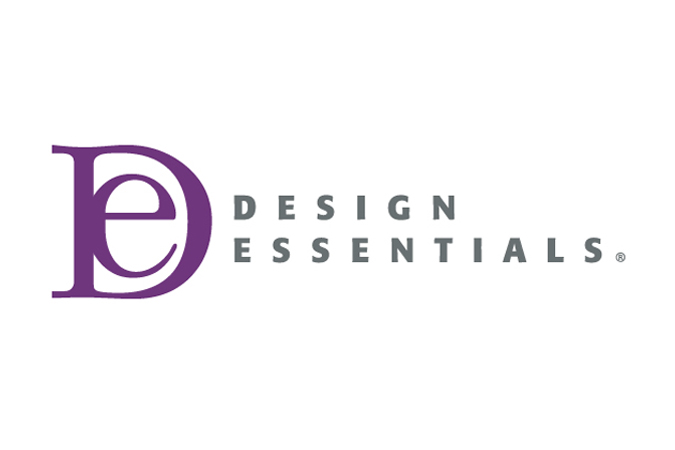 Design Essentials upholds a timeless approach to hair care that promotes beauty and health within sensible, intelligent products. Our brands never compromise quality, as we design products to be luxurious, nourishing and effective in addressing your specific hair care needs. Our holistic approach focuses on offering hair care systems that gently cleanse, deeply condition and intensely moisturize to revitalize your hair and scalp to create strong, vibrant hair. Our products are Designed with Every Strand in Mind.
All logos appearing on this page are trademarked (™), restricted (®) and/or copyrighted (©), and are the exclusive property of their respective owners. The inclusion of these logos in no way implies any official endorsement by the companies represented.